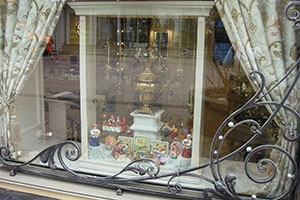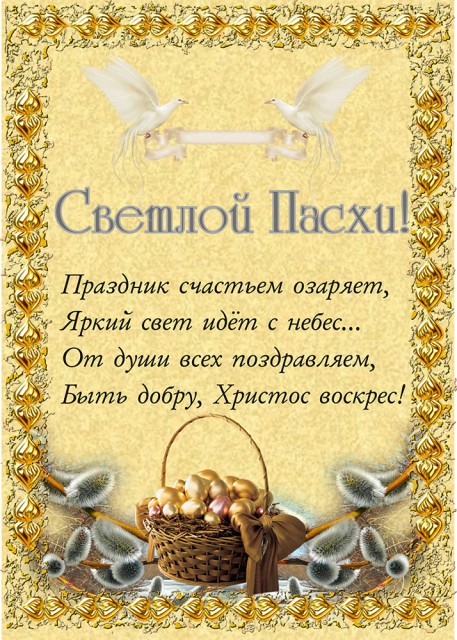 Easter – the feast of the Bright resurrection of Christ is regarded by Christians the greatest event, the giver of salvation to the world and humanity.

This is the most joyful and the most celebrated holiday in the Orthodox world, bringing in a house of love and hope, peace and harmony.

Happy Easter to you, warmth and kindness!